English for Families - Select English London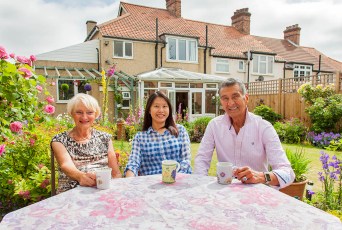 Select English London - Parent and Child Homestay course – ages 13-17
The Parent and child course is an opportunity for parents and children to stay in the same  accommodation but join a different course.
The children / juniors (13+) join our junior homestay course – including a full afternoon and evening social programme and the parents join our normal multinational general English adults courses (either 15 or 25 hours per week).
The parents can either join our adult Summer Leisure programme or have free time. They would be accommodated in homestay twin rooms.
Parent and Child Course. Select English London
(ages 13-17) – Fees are for a two-week course:
Sun 3 – Sat 16 July: £1250
Sun 17 – Sat 30 July: £1250
Sun 31 July – Sat 13 Aug: £1250
Fees include accommodation, tuition, social programme and airport transfers