Study Abroad - Our services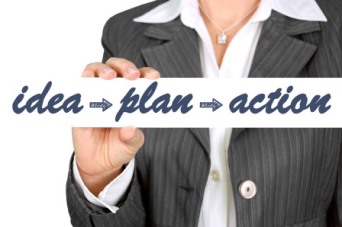 How should I register with "Universe Study"? :
1. Choose the language, country and the city where you are going to study, type of the program, type of accommodation, dates of travelling.
2. Send us this information together with your personal details (name, age, address and e-mail) to info@universestudy.com 
3. After your application form is processed by the school you will receive the confirmation of the program and the invoice for payment.
4. The payment can be made through the bank transfer or by credit card.
5. About two weeks before arrival (or earlier) you will receive the final confirmation, the address of accommodation and other necessary documents.