British Study Centres School of English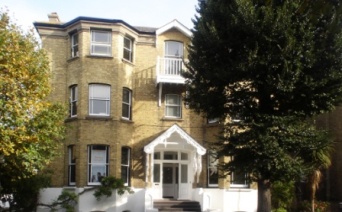 British Study Centres Brighton
has 17 spacious classrooms spread over two side-by-side buildings, all with high windows and natural light. The school benefits from a well-stocked study centre and library, a large computer room with the latest in flat-screen terminals and there is Wi-Fi access throughout the building. We are also fortunate to have our own beautiful 5-star cafeteria which gives out onto the lovely gardens and terrace.
British Study Centres has been voted 'Star' English language school Western Europe 2010 by readers of Language Travel Magazine. The awards are an important event in the language travel industry and are voted for by language professionals across the world.
Study Centre
The school benefits from its own library, fully-equipped with all the resources you might need to boost your learning progress: books, dictionaries, audio materials, past exam papers and much more.
Free Internet Zone
The computer room fitted with modern terminals will let you keep in touch with family and friends. In addition, Wi-Fi connection is available throughout the building.
In-House Café
The school boasts its own café where students can have a meal and socialise during breaks and after lessons. The food is freshly made in-house.